I've got a wonderful sister. Her name is Laura Mosquera.
Like all younger sisters, she was a pest.
We got into all kinds of adventures.
As we have gotten older, our relationship has gotten better.
She has been my cheerleader, supporter, shoulder to cry on, etc.
But my sister has a talent that I most definitely don't have.
She is an amazing artist.
Her artwork has been on show all over the world.
Enjoy some of these pictures of her amazing work.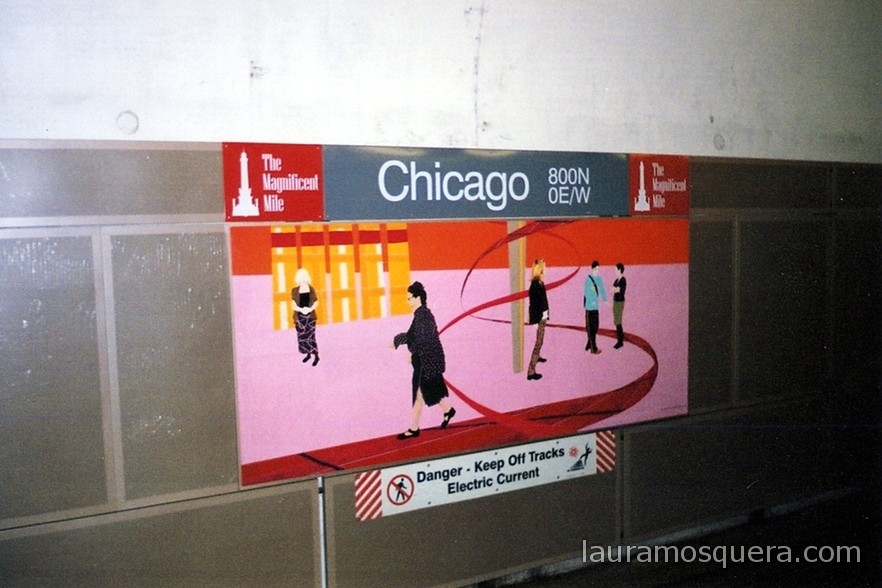 This on the Chicago Red Line Loop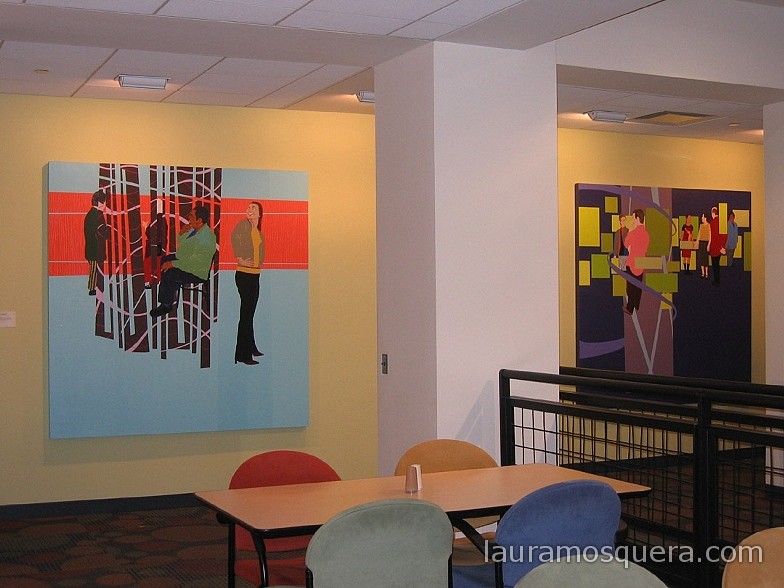 Federal Reserve Bank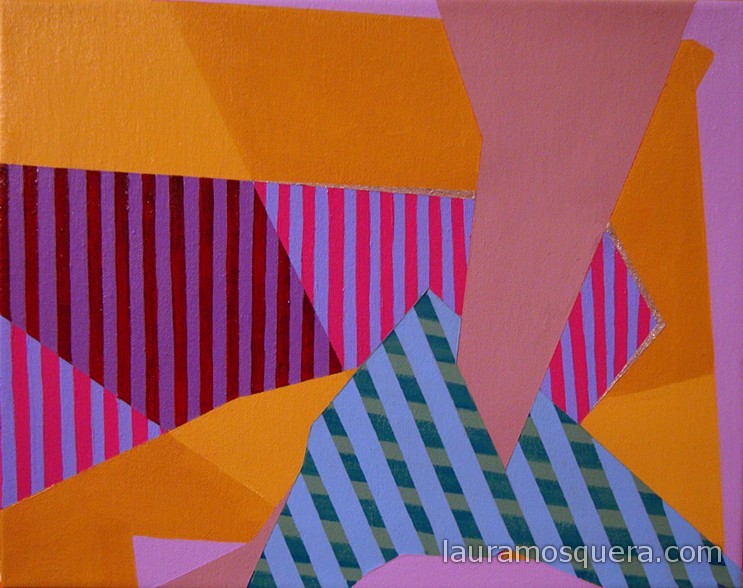 Interplay
Color Plastic Action
Saint Vitus Dance
I actually saw my sister work on this painting.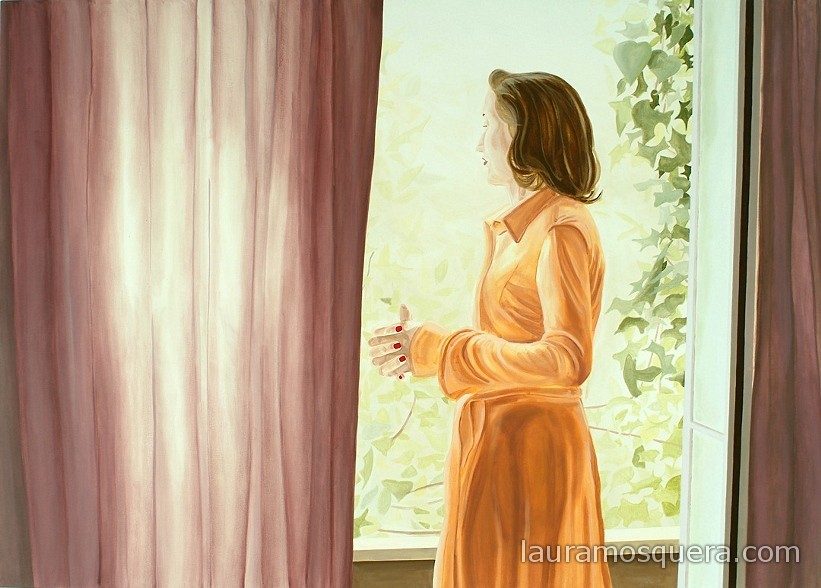 I'm Not Sure But I Will Be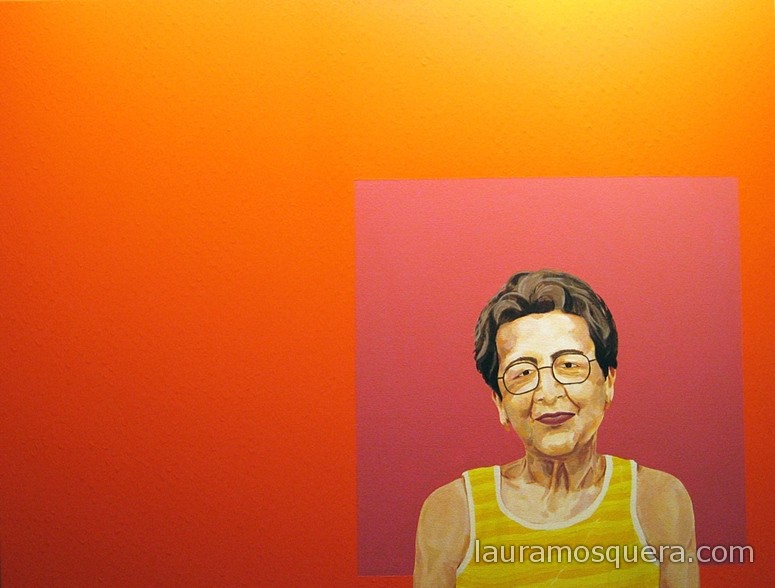 A painting of our mom.
A painting of our father.
As you can see from her work, she is an amazing artist.
I am very proud of her.